What Is Website Development
---
In this modern era, with changing technologies, we have seen a drastic shift of business towards the online world. Every big and small business wants to be online to reach their potential customers. So, they need a website to show their online presence. This helps to let people know about our business and service, without putting too much effort. We can easily see in our locality that people used to go online to search for a business and service. They also used to compare products and services online. A nicely designed with the proper informative website is liked by customers as well as search engines. To save our day, here come developers or programmers, who are very well familiar with all technical aspects of website development.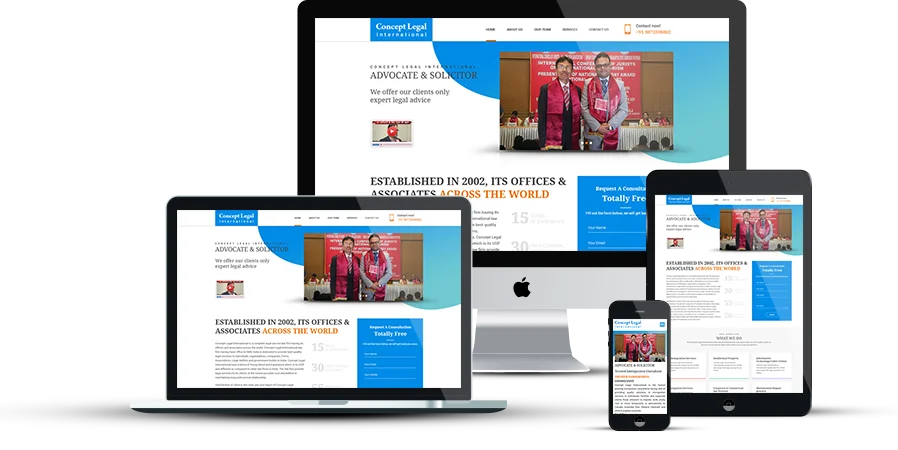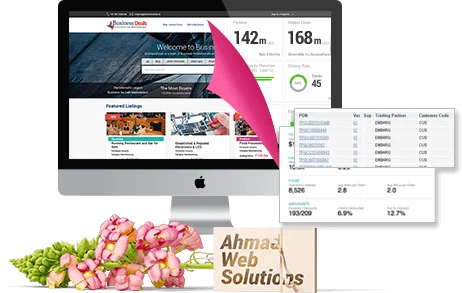 Website development starts with designing. A designer as per company/individual requirements design a website that should look engaging. While designing, there are certain basic things a designer puts attention on. The right selection of colors is very important. The website contains a combination of colors which when used properly in with contrast of text and images, becomes attractive and engaging. We also have to put emphasis on the proper placement for all internal links which should be easily accessible for visitors. After a design finalized, developers by using different programming languages, like HTML, CSS, PHP, JavaScript, and other programming languages, develop front-end also known as client-side development. A properly coded website should be responsive, mobile-friendly, and liked by search engines.
After all this, our website is ready to go online. But to go online, we need a domain name. There are lots of sites that provide domain names and a server to host your website for a charge. Nowadays there are some website developing sites like Wordpress and Squarespace, which help in developing a website as well as hosting them. These website builder sites have make our work much easier from conventional methods.
We are seeing continuous development and changes in the process of website development. Earlier, people preferred simple and small size websites. But now we can see a shift to dynamic websites so that it looks more engaging. Everyone wants to be online, either to share information or knowledge with the world or to sell their products and services. We can see a flood of blogs and e-commerce websites. To stand in this competition, a business needs a well-designed and properly coded website.